Your stay in HaparandaTornio
Here it is easy to find accommodation on the border and near the water! You can stay at or near the center or find silence in the countryside and in the archipelago during the summer. In addition to high quality hotels HaparandaTornio also has other interesting options.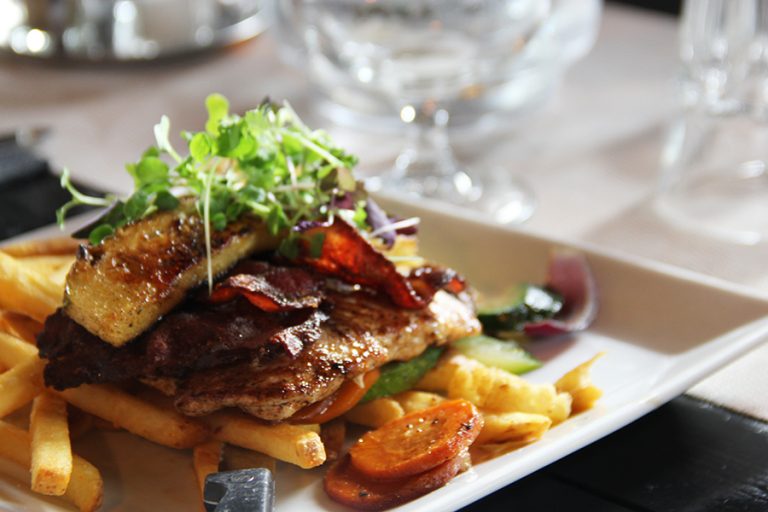 Three restaurants in HaparandaTornio have been acknowledged by White Guide, a list of the best restaurants in Sweden. The flavours of Torne Valley and international cuisines are at your reach! There is also a wide selection available for hamburger and pizza lovers.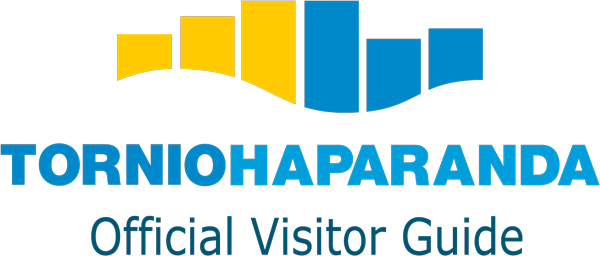 More information about accommodation, restaurants, sites, events etc in HaparandaTornio